When they begin to see more of it, I think they'll become more appreciative of it.
—Barbara Loveland
The goal of the project was to expand on the already existing West Michigan Graphic Design Archives. Housed on a WordPress server, I made changes to the footer, designer profile page, noteworthy section, added a favorites feature, and updated the print style sheets.
Retired Professional
The primary goal of the retired professional is to submit her innovative work to the archives, as well as apply to be apart of the West Michigan Design community.
Steps to submitting a project
Young Designer
The primary goal of the young designer is to find inspiration for her most recent project and to be able to go back to it to keep her designs on a consistent path.
Steps to favorite a project

Department of Art Promotion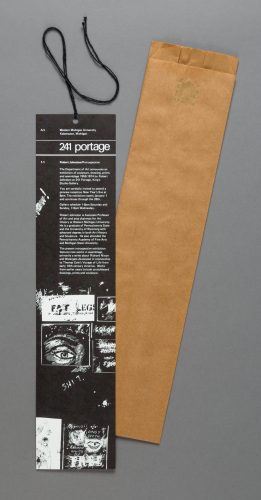 Robert Johnston Retrospective Exhibition Announcement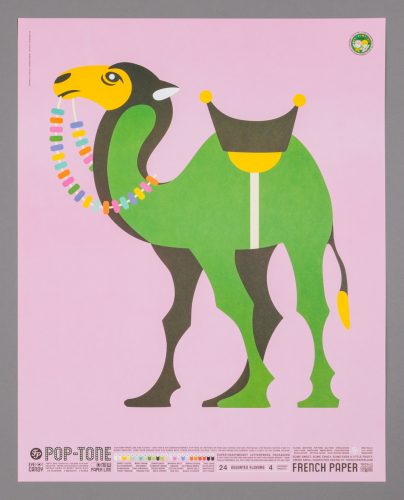 Camel Poster
Favorites Page
The favorites page houses the different favorites. The icons above were the navigational links to go to this custom page. My partner and I used this as an opportunity to incorporate a star to help tie the dog-ear back to a favorites feature.
Conditional Logic
We added conditional logic for different designs that determined whether or not there had to be a physical copy or not. Posters, technical, and editorial designs are the only three categories in the archives that can be uploaded.